Who

we are
At Global U, we are in the business of fostering God-given dreams, cultivating essential skills, and forging dynamic teams. This culture has cultivated transformation in all our lives at GU and we want to share that with you through the Blitz Course! The Blitz Course is a 3 part online course designed to guide you through the process of knowing yourself, leading yourself, knowing others, and leading others.
The journey begins with knowing who you are and identifying what's significant to you. Only then can you develop a path forward. A path where you incorporate the tools we teach here and a lifestyle of prayer, into your everyday life.
Take it at your own pace or join us for a live group call each day!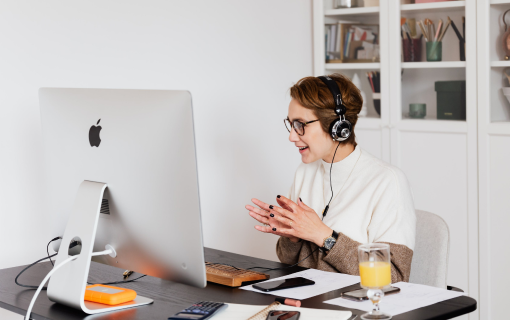 Full Blitz 2.0 with daily

group calls
Spend 3 days intentionally articulating what is important to you and developing a plan to live that out. The course allows to you hear from Global U mentors through videos and teachings. You will also walk through activations and reflections that you then get to process with others on a daily group call. You can review the breakdown of the course in the three modules described below.
Consecutive modules at your own pace
Explore a few short videos from Global U Mentors and dive into prompted questions and activations. Included is an invitation to join our online community to share with others like you. When you finish, unlock another resource to take a deeper dive.
Module 1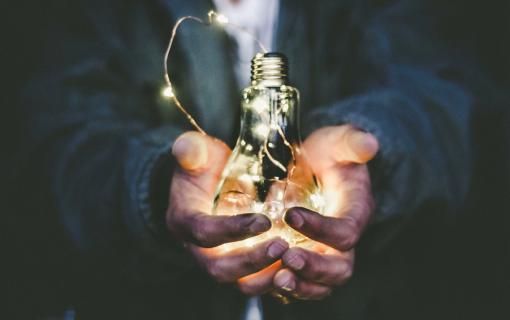 Dreams and Values
The foundational module of the three. Here you start with "why". This module encourages you to consider and develop the language for your God-given dreams and foundational core values. Here, you learn to convey what's in your heart.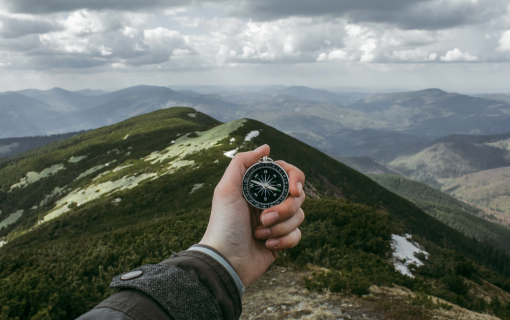 Module 2
Prayer and Vision
Identified dreams, significant values, and a clear vision are crucial, but they must be activated by the One who truly knows your purpose. In this module you bring your work from Module One before God in prayer. Aligning your heart's desires with His and waiting on His voice, you then discover what God was dreaming of when He made you.
Module 3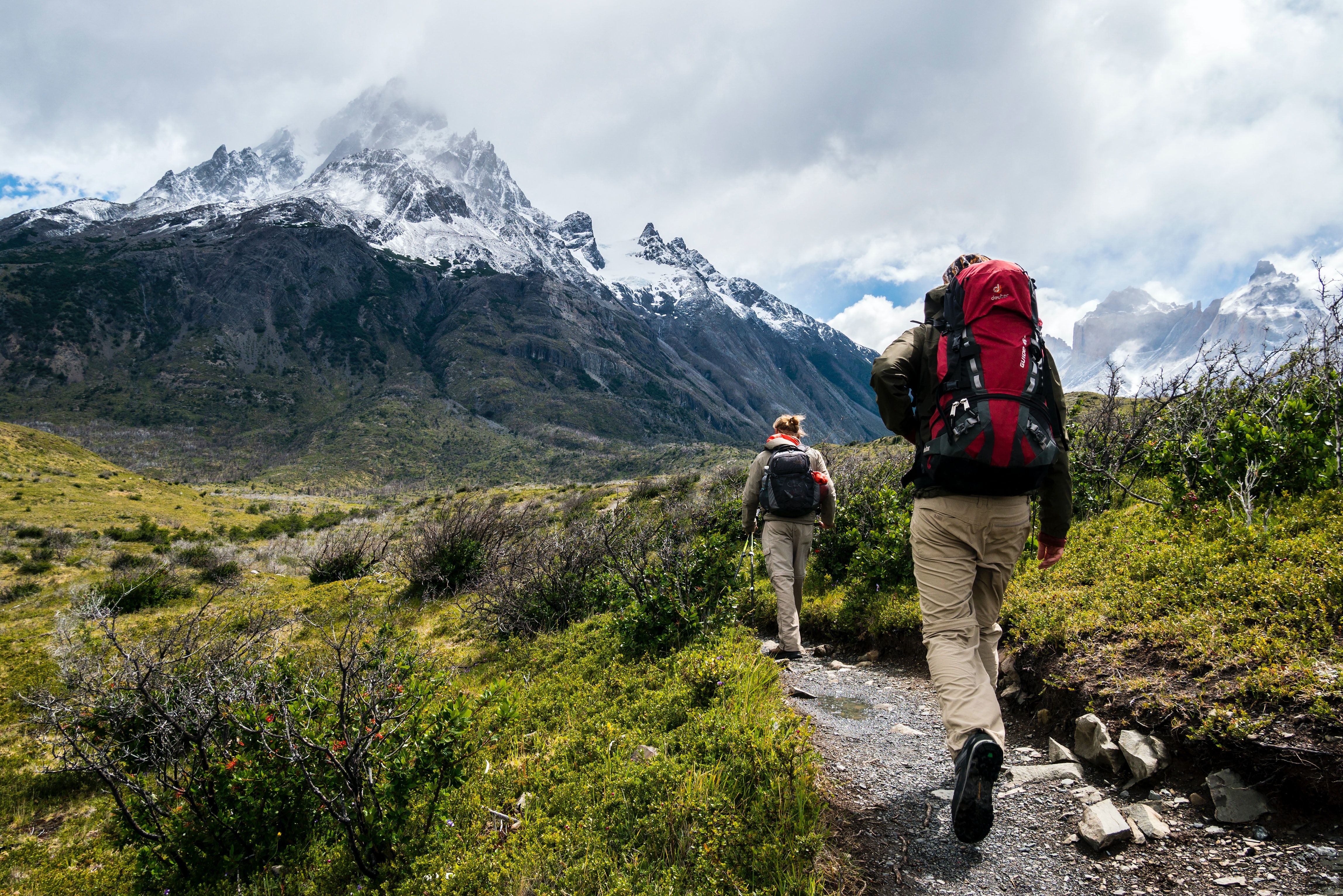 Thrive Triangle and Habits
In the final module we have our Father's blessing over the language that sparks life within you, and it's time to get practical! Now that you've identified a direction from your God-dreams, important values, and a life vision, we will develop a goal-based plan to move forward! Here we put all this talk into action.
Are you ready?
Uncover your path forward. We don't show you where to go, we teach you how to navigate forward.