A word from past

participants
Catherine A. - "This course was AWESOME. It was just what I needed to start this new chapter of life after graduating university. It gave me the tools I needed to discern what is actually important in my life and gave me a solid baseline to make decisions regarding my future."
Marie - "THANK YOU SO MUCH. This was some amazing content. You guys are offering a huge gift to the world through this, practically aligning people with themselves and with God's and their own dreams."
Reed B. - "I was really inspired to chase after the things I dreamed of after [the Blitz]... my dream was to release music on a streaming platform by the end of the year..... and I did it. Thank you so much for the inspiration and for challenging us!"
Chloe W. - "I have loved taking the Blitz Course this week! My core values and vision statement have been refined and perfected into exactly what they need to be in this season. God used the course material and the Zoom calls to speak to me in extraordinary ways that I was not expecting. I think one of the most important things I learned this week is that God is never done working in us and teaching us more about who he is! This course simply give us the space to discover what those things are!"
Phil - "This course also gave me a sense of purpose and the specifics for why I get out of bed and exist each day. It has reminded me to prioritize my day and live it intentionally. It has only been 4 days, but this has been so beautiful and refreshing watching the Lord work in this week."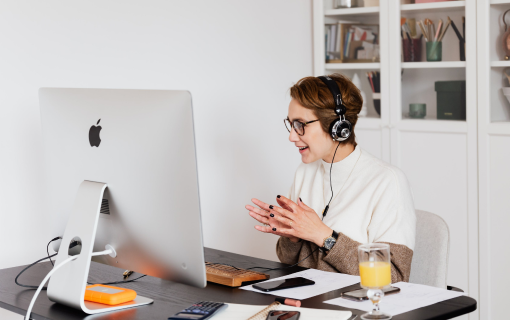 Full Blitz 2.0 with daily

group calls
Join a zoom call with other like-minded peers to learn from each other. You'll be prompted with questions and discussions to help chip away at places where you might have felt "stuck" in working toward your goals. Through the Blitz course community, you may also meet friends who you can travel, build companies, or do life with in the future.
Consecutive modules at your own pace
Explore a few short videos from Global U Mentors and dive into prompted questions and activations. Included is an invitation to join our online community to share with others like you. When you finish, unlock another resource to take a deeper dive.
Module 1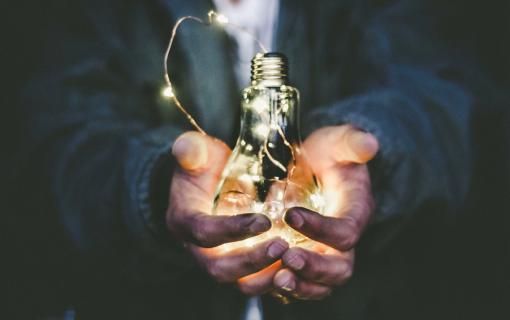 Dreams and Values
It's hard to know where to go when you can't articulate why you want to go in the first place. This module is dedicated to your "why" and encourages you to consider and develop the language for your God-given dreams and foundational core values. Here, you learn to convey what's in your heart.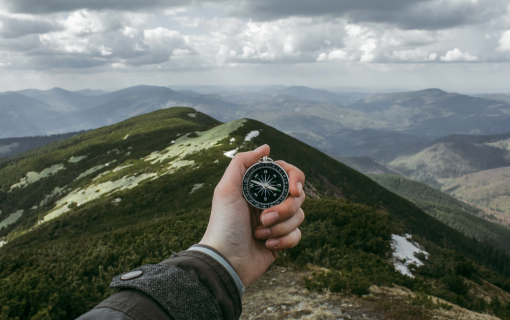 Module 2
Prayer and Vision
Identified dreams, significant values, and a clear vision are crucial, but they must be activated by the One who truly knows your purpose. In this module you bring your work from Module One before God in prayer. Aligning your heart's desires with His and waiting on His voice, you then discover what God was dreaming of when He made you.
Module 3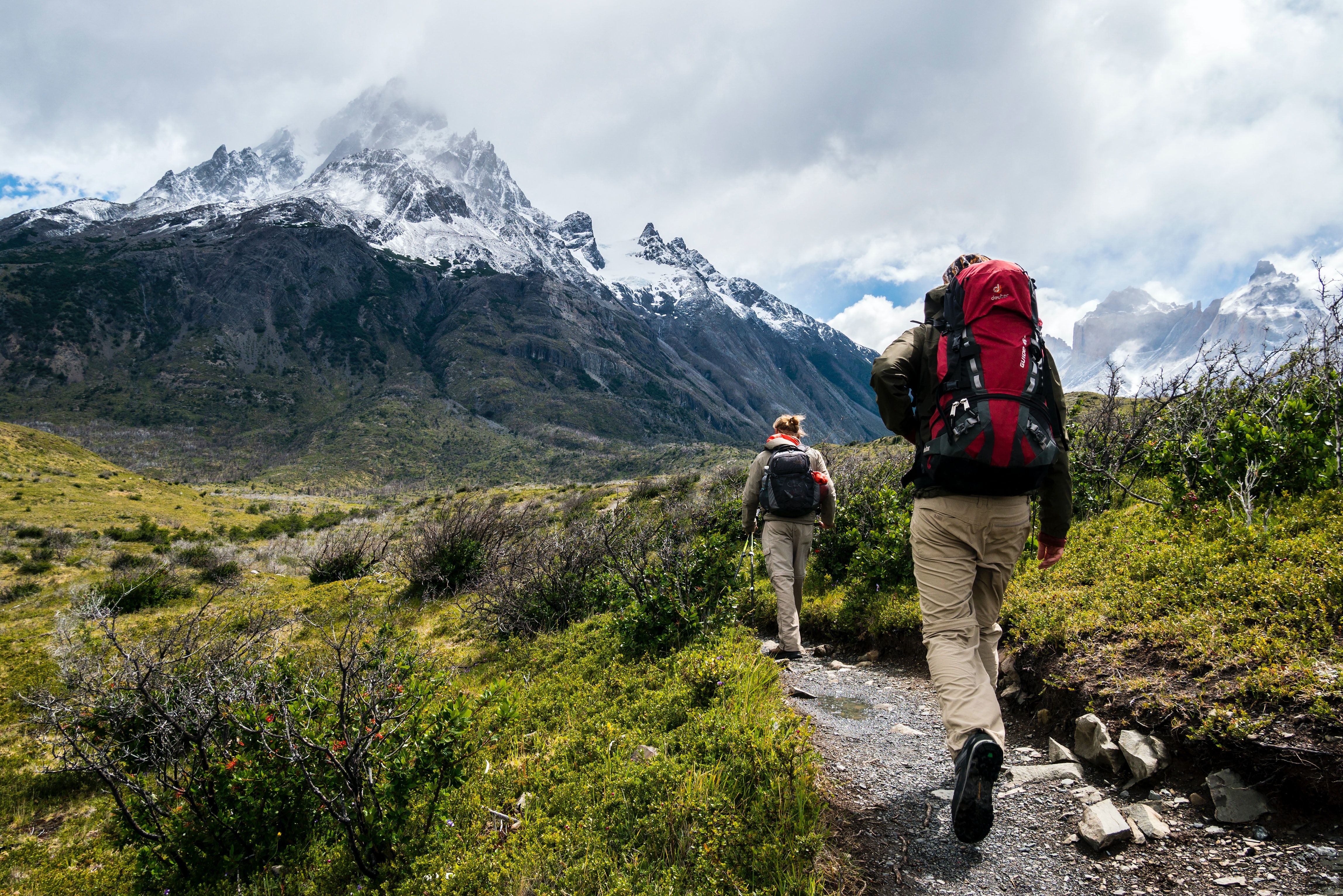 Thrive Triangle and Habits
In the final module we have our Father's blessing over the language that sparks life within you, and it's time to get practical! Now that you've identified a direction from your God-dreams, important values, and a life vision, we will develop a goal-based plan to move forward! Here we put all this talk into action.
Are you ready?
Uncover your path forward. We don't show you where to go, we teach you how to navigate forward.